Affordable web design. No compromises.
We were so pleased to have found Andre at WDL! He is professional, skilled, delivers a great product in a timely manner and offers tremendous value. Our experience has been truly wonderful from start to finish. We highly recommend his company! If you are looking for a website don't hesitate to contact Website Design Lab and let Andre work his magic!
Andre's services for all our website development needs have been amazing! His solutions are always on point and he makes sure to go out of his way so that we face no issues in terms of design, technicalities and time crunches. Can't thank him enough for always being our go-to developer and for his great work!
Don't mean to brag, but you just might be impressed.
No hidden fees or contracts to sign, no gimmicks or surprise fees afterwards. We just build a website that you'll be happy with from the initial delivery.
For a full list of services we provide and more details on our plans and hosting, see our Services page.
Custom Integrations? We can do that.
We recognize that each client has unique needs, and that a website is a business tool, not simply an advertisement. We are pros at integrating Marketing, Newsletter, and Scheduling platforms into your site to create your perfect sales funnel. Contact us for a quote for these add-on services, or for any other custom request.
Newsletter & Mailchimp Integration
Opt-In Forms and Protected Content
affordable website design.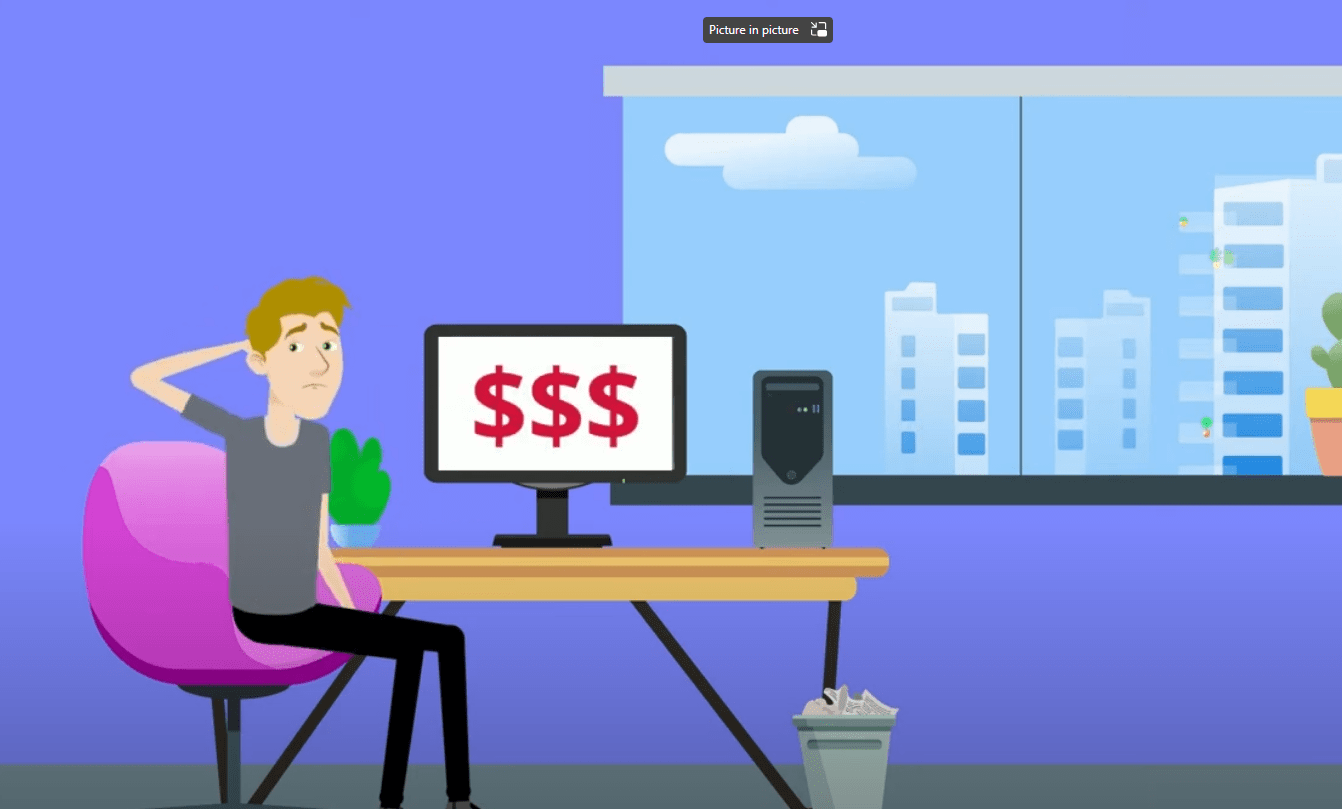 We are committed to your complete satisfaction, and we will modify and tweak your site until you're completely happy with it.
Taking your first jump into the world of website creation and management can be scary. We will guide you through the whole process, and promise to help in any way we can.
complete search engine optimization.
Good SEO is a requirement to even get your website noticed on Google. Our website designs come with SEO built-in. No detail in your website construction is overlooked in helping you rank higher.
I still have a few questions...
First step is to give me a call or fill out the Contact Form. Next, I'll need a 50% deposit to begin working on an initial draft. I will send you an email outlining the information and content I need from you to begin, and I'll get your feedback on the draft. Before going Live, I'll do a final QA and ask for any feedback or changes you wish to make.
Need your website done fast? Facing an important deadline? No problem. Just let me know and I can get you a completed draft in 48 hours.
Of course. The website will be built on the WordPress CMS, and is transferable to any hosting provider you choose. I will also include a tool that will allow you to edit your site after I'm done, so you may not even need my help again!
No problem! We'll keep making edits until you're happy with it. Before going live, we perform a Quality Assurance check to make sure everything is working properly.