Affordable Website Management
Never think about your website again!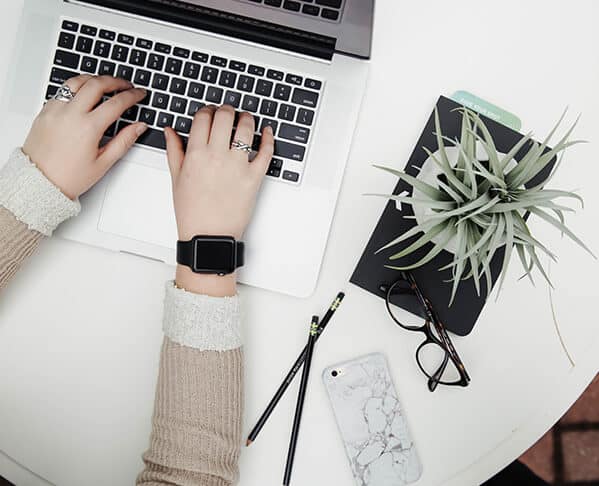 Relax, your website is in good hands.
Plugin and core updates don't always play nice with each other and can break your site. Our visual check process analyzes your website and alerts us if any discrepancies are found.
Hack attempts and attacks of various kind are guaranteed to happen. We'll keep your site safe, and if we ever find anything malicious, we'll clean it up for you.
Need to update your blog, add images or events to your site? No problem! Just let us know what you want done and we'll make the changes. 6 hours per year included (1/2 hour per month)
Plugins and WordPress core updates need to be done regularly to keep your site secure and running perfectly.
Because, should the unthinkable happen, we got you covered. Easily restore from an earlier version of your website for any reason.
So many hosting providers only offer support by email. We go the extra mile to give you that personal touch and a real person to talk to, over the phone.
"Wait, why do I need this??"
Wait, Why Do I need this?
Boost Your Website Visibility with Optimized Content Creation